Who is Dedicated Marine Supplies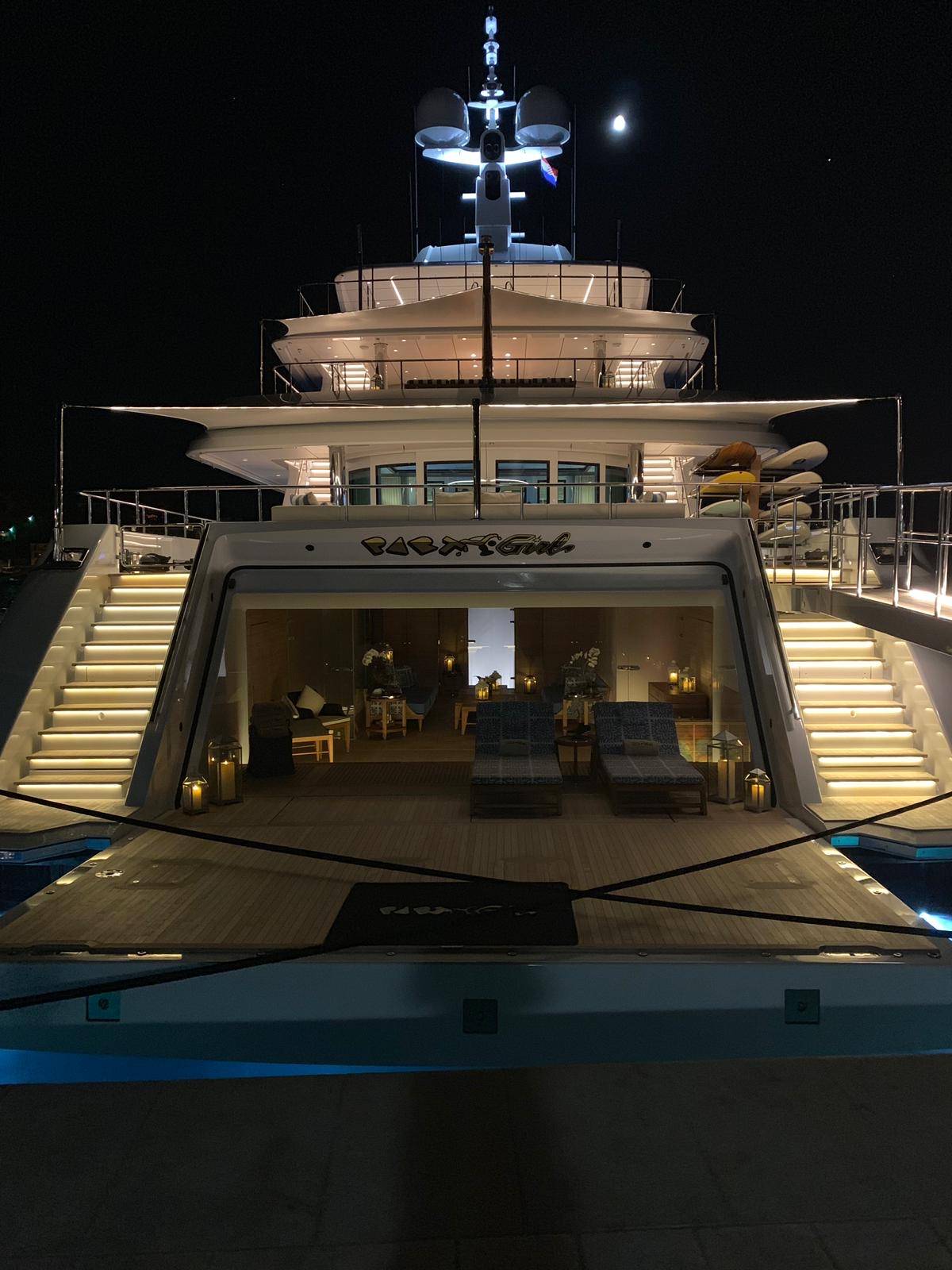 Based in Fort Lauderdale, Florida, Dedicated Marine Supplies is the one-stop shop for all of your Electrical and Lighting needs. With a state-of-the-art facility and the most advanced technology, Dedicated Marine Supplies offers a diverse selection of products.
LED lighting is certainly our specialty, and we pride ourselves on our various lights. Anything from interior and exterior LED light fixtures, from low level lighting to Navigation lights. We have a extensive knowledge and expertise in integrating into existing systems and vessels
With our parent company Dedicated Marine Electric, Lutron Homeworks QS is now an affordable option for you to consider when trying to implement dimming with LEDs. Call us today for a free LUTRON LED consultation.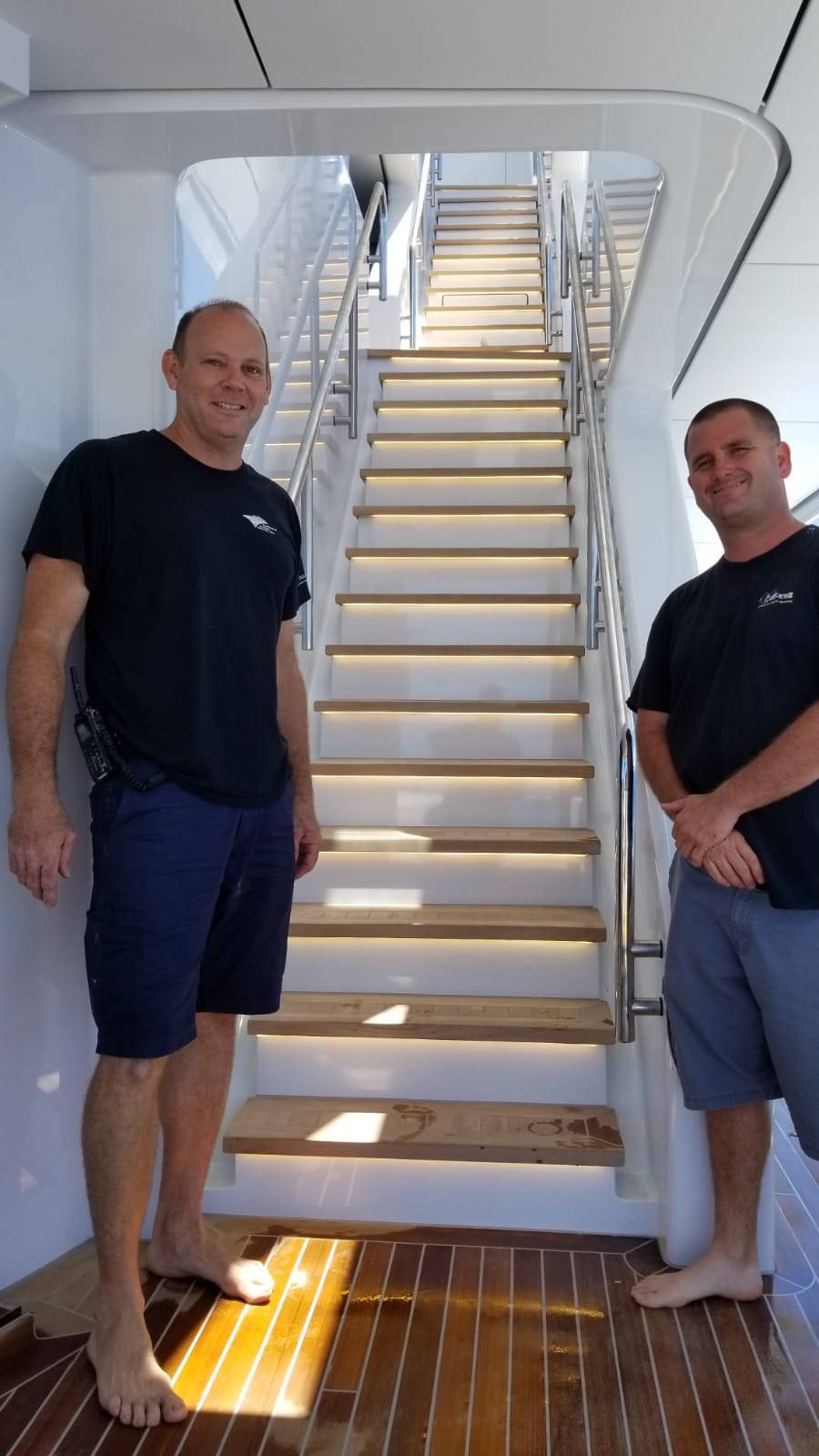 Dedicated Marine Supplies is the go-to destination for all of your Electrical and Lighting products. If we don't have it, we can make it for you in our own CNC Machine shop D2Machiningsolutions.com. We can turn your dreams or concepts into reality with our 5 axis milling and 4 axis turning capabilities on our Haas CNC Machines. Have a special project in mind?